Learn about the Podcast.
Join Joyce and Britt for their weekly podcast as they discuss topics around social issues, current events and everything in between. These soul sisters are providing a safe space for listeners that want to gain new perspectives on life and culture and receive inspiration from change makers throughout the globe. Our goal is for you to feel connected to a greater community.
Season premiere of Talk that Talk Uncensored begins September 2.
Stream.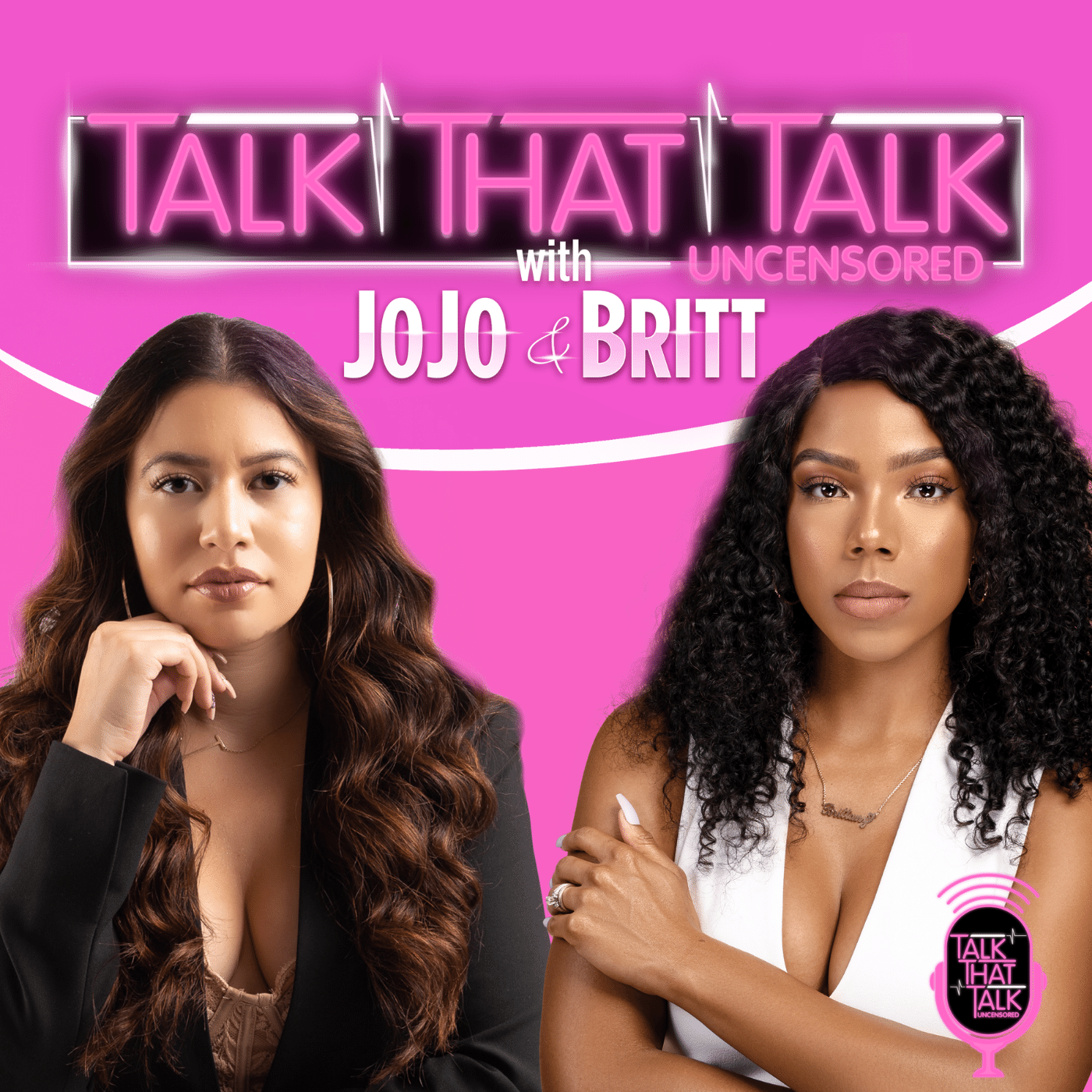 Join JoJo & Britt as they unwind and reflect on a wonderful first season of Talk that Talk Uncensored. Listen as they check in with each other on life since starting the podcast and answer some questions submitted by listeners. From heartfelt lessons learned, to ideas on ways to support your creative friends, this episode is filled with gems that we hope you enjoy. 
Apple Podcast| Podbean |SoundCloud | Google Podcast
Subscribe.
Subscribe to our e-mailing list. Be the first to receive notifications about the podcast.
Support.
Consider donating to our Patreon account. Your contributions will fund equipment and other technical services needed to keep this project going. As a T3U supporter, you'll also gain access to exclusive content.